Previous Golden Rose Award Recipients
The Golden Rose Award was established in the mid 1990's. In 2017 the Workers Comp Care group reinstituted the prestigious recognition. We are honored to present this award each year at our annual Work Related Injuries Workshop.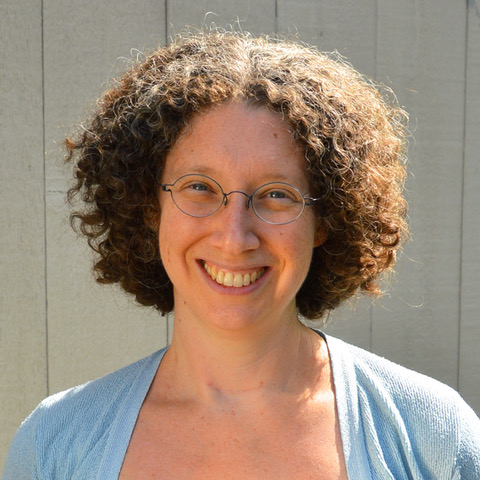 Karen Huyck, MD, PhD, MPH
Assistant Professor Section of Occupational and Environmental Medicine Department of Medicine Dartmouth-Hitchcock Medical Center/Geisel School of Medicine at Dartmouth *Activity Co-Director
Dr. Huyck, is an Assistant Professor of Medicine at Dartmouth in the Section of Occupational and Environmental Medicine. She is a former American College of Occupational and Environmental Medicine Occupational Physician Scholar and former Howard Hughes Predoctoral Fellow in the Biological Sciences. She completed her residency in Occupational and Environmental Medicine and her MPH in Environmental Health at the Harvard School of Public Health. She received her PhD in Cellular and Molecular Biology from the University of Vermont. Prior to her position at Dartmouth, she worked in diverse OEM settings in the Boston area, including as a staff physician, researcher, disability review consultant, impartial medical examiner, and expert witness. Her clinical and research interests include prevention of occupational and environmental injury and illness, gene-environment interaction, and molecular diagnostics.
Kenneth A. Larsen, DMIN, ABMP
Clinical Psychologist, Department of Medicine, NEBH
Dr. Larsen is a clinical psychologist in the Department of Medicine at New England Baptist Hospital. He is also the Director of Clinical Pastoral Education and Counseling. For the past nineteen years he has utilized innovative treatment approaches in caring for patients suffering from catastrophic occupational injuries and workplace violence, as well as in the management of chronic pain. For many years he has also been involved in sport psychology as the Baptist has often provided medical management of elite athletes who visit Boston for world cup events including the Boston Marathon. For fifteen years he was on the medical team for the Boston Celtics, and a clinical instructor in the Department of Medicine at the Harvard Medical School. He is past member of the Board of Directors of the Massachusetts Psychological Association, Chair of the NEBH Integrative Medicine Council, and co-chair of NEBH's Institutional Review Board. He did his undergraduate work at New York University, completed Masters studies in theology and received a Doctorate in Analytical Psychology & Clinical Studies at Andover-Newton, including advanced studies at the CG Jung Institute in Zurich, Switzerland. He completed residencies at Abbott Northwestern Hospital in Minneapolis, and Danvers State Hospital in Massachusetts. His doctoral dissertation in clinical hypnosis was entitled: ""Eidetic Memory Reprocessing – An Investigation of the Neurobiology and Clinical Application of the 'Trauma Theatre' with Workers Suffering Co-Morbid PTSD.